A Green Gym Group Product
What's Included?
Suitable for any type of lifestyle there are over 50 hours of at home or in the gym sessions to choose from.
Each topic was created by established professionals using the latest up to date sporting knowledge, created for beginners and athletes alike you will train alongside our team that will help you improve your health and fitness each time you workout.
Our aim is to get you in great shape, no matter your ability or what your goals may be.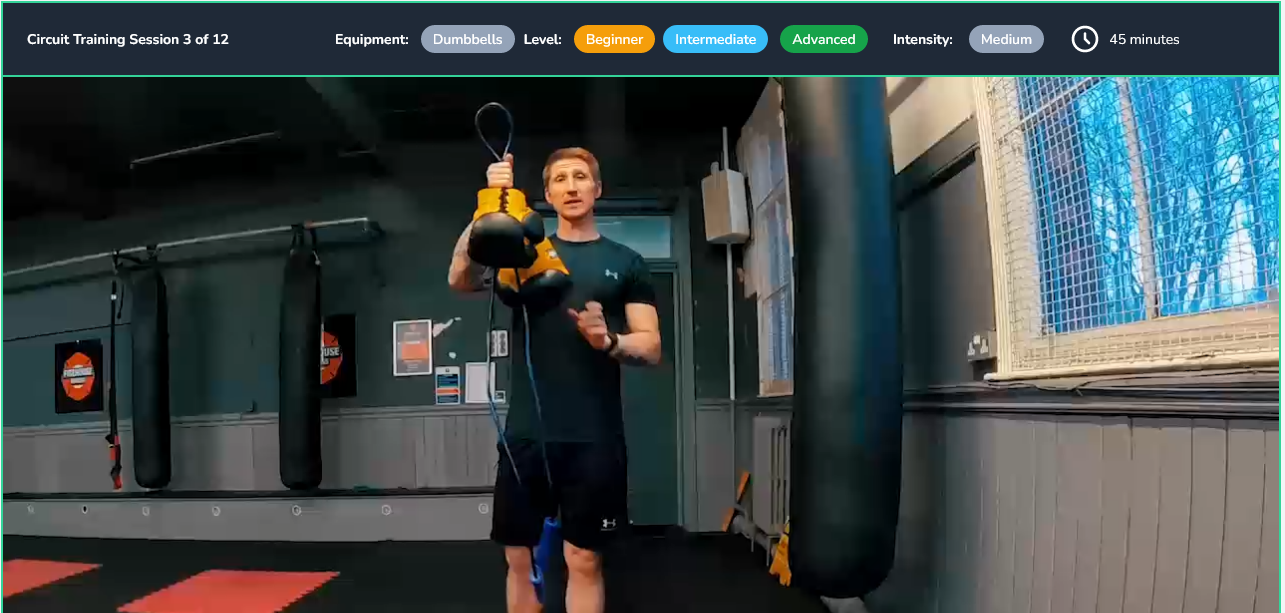 Green Gym Group Perks
Additional Resources
From training plans to nutritional advice, we've got you covered. Head over to our member area to access even more support.
Additional Resources